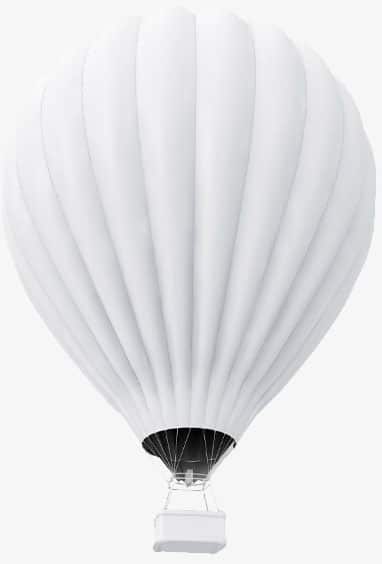 Encouraging the spread of ideas means engaging all stakeholders in the company in our quest for success.
In 2019 and 2020, novencia finished 1st in the Great Place To Work rankings.
Collective enthusiasm is the key to success of our projects with our clients, which are based on trust, authenticity and sharing.
For 20 years, Novencia has remained true to its values.