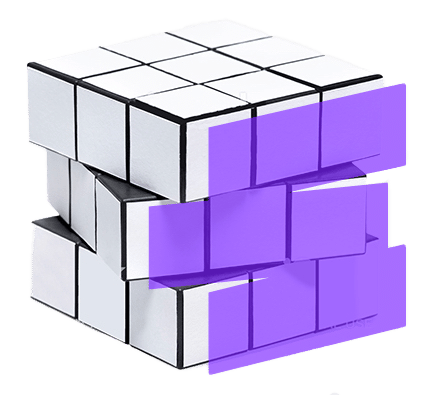 Thinking out of the box enables us to find new ideas and solutions together.
As a consulting firm specialising in operations, the customer and employee experience, Data & Customer Marketing, Digital & Technology, Financial Services & Compliance, we support our clients in solving a wide range of challenges to help them grow.
Our strength lies in the diversity of our talents and the breadth and complementarity of our range of consulting services.